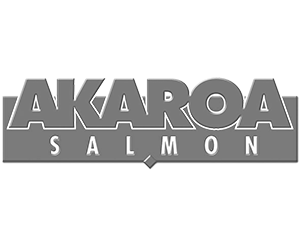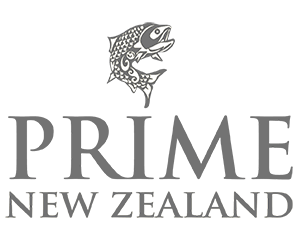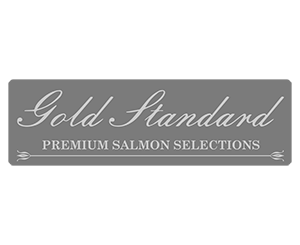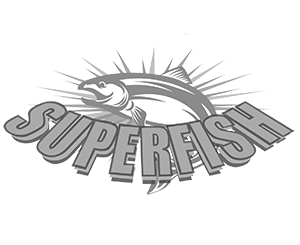 ANNUAL STOCKHOLDERS'
MEETING 2020
2:30PM | October 7, 2020 Teleconferencing
__________________________________________________________________
Update:
       The 2020 Annual Stockholders' Meeting of Alliance Select Foods          International, Inc. was successfully held on 7 October 2020.
       The results and Minutes of this Meeting are available here: 
__________________________________________________________________
Stockholders of record as of 24 August 2020 may attend the meeting by registering via e-mail at [email protected]. Once the Company successfully verifies the stockholder's status, the Company will reply to each stockholder with an online ballot for voting purposes, and a link through which the Meeting may be accessed.
The Definitive Information Statement and SEC Form 17A, 17Qs and Other Reports can be accessed under SEC FILINGS on our website.
High quality food from naturally sustainable sources
We make sure to give you products that are superior in freshness and flavor.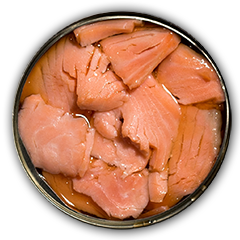 Salmon Products
Our salmon products are sourced from the deep seas of the Pacific and the Atlantic, and smoked in the best facilities in the Philippines, New Zealand, and the United States of America.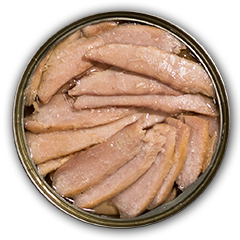 Tuna Products
Our tuna, caught in sustainable quantities in the teeming depths of the Pacific, are processed and canned in our very own canning facilities, and distributed globally.
Alliance Select Foods International, Inc. (ASFII) is a homegrown international seafood company. It is a public corporation registered in the Philippine Securities and Exchange Commission (SEC) on September 1, 2003 as Alliance Tuna International, Inc. It started commercial operations to engage in tuna processing, canning, and the export of canned tuna products in General Santos City, Mindanao, Philippines. In 2006, the company was listed on the Philippine Stock Exchange through an initial public offering. It was renamed to Alliance Select Foods International, Inc. in 2010.
Today, ASFII is internationally regarded as a producer of high-quality canned tuna made from select and sustainably sourced ingredients. ASFII also produces other seafood products through its own brands such as Akaroa Salmon, Prime New Zealand, Gold Standard, Superfish and Bay of Gold. 
In view of the COVID19 outbreak and Community Quarantine regulations prevailing over the entire NCR, Alliance Select Foods (ASFII) has adopted a work from home arrangement until further notice. Alternative business arrangements have been set in place to ensure business continuity and uninterrupted operations.
The public is advised to lodge their concerns/feedback via the ASFII email            address: [email protected] and mobile numbers:              Globe: +63917 6205726, and Smart: +63933-8536825.
Mail
sales@allianceselectfoods.com
MOBILE NO.
(Due to COVID-19 pandemic Alliance Select Foods is implementing work from home)
Call us at:
Globe – 0917-6205726
Smart – 0933-8536825
Address
Unit 3104, West Tower, Tektite Towers, Exchange Road, Ortigas Center, Pasig City, Metro Manila, 1600 Philippines